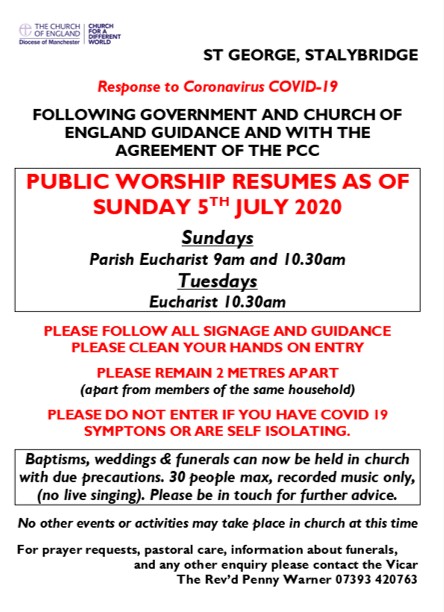 CLICK HERE FOR OUR COVID SECURE RISK ASSESSMENT
CLICK HERE FOR OUR MEASURES AT ST GEORGE'S CHURCH
---
Our worship of God and our care for each other continue. Please be in touch if we can support you in any way.
You can see our Facebook page, follow us on Twitter and explore our website for more information.
We have a regular Parish E-newsletter - you can click here to sign up to receive it
"Love the Lord your God with all your heart and with all your soul and with all your mind and with all your strength . . . Love your neighbour as yourself. There is no commandment greater than these."
FAITH IN GOD HOPE IN JESUS LOVE AND SERVICE TO ALL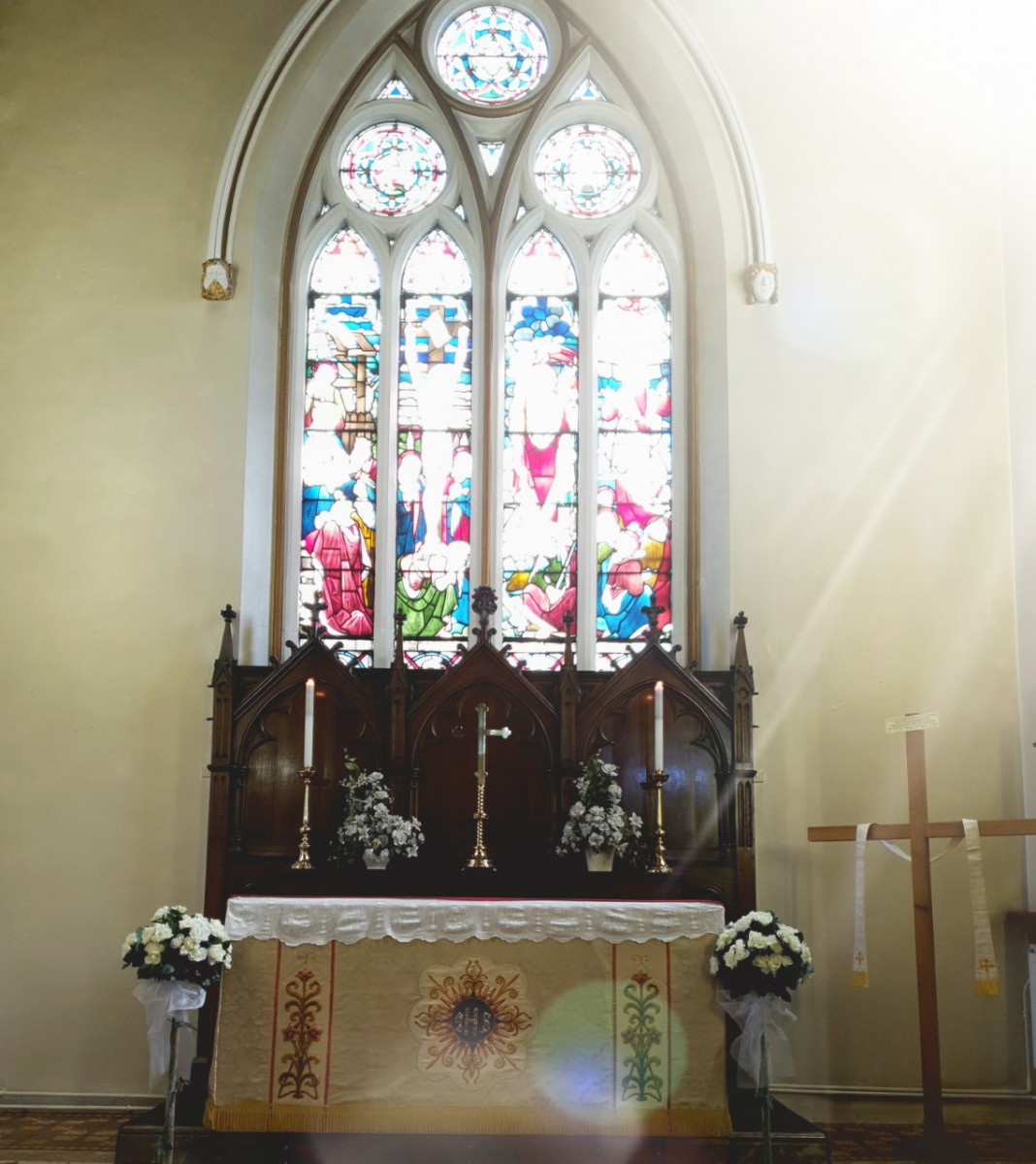 We are a Church of England parish church in the Diocese of Manchester.
As a Christian community we seek to worship God and serve others.
All enquiries including baptisms, marriages, funerals and pastoral care
please contact the Vicar, The Reverend Penny Warner
07393 420763
revdpennywarner@outlook.com
---
Weekly Services (see variations during Covid 19 pandemic above)
Sunday
10.30am Parish Eucharist and Junior Church (4th Sunday Worship for All)
6pm Occasional Special Services as announced
Tuesday 10.30am Eucharist
---
AUGUST'S PARISH MAGAZINE
can be viewed by clicking the image below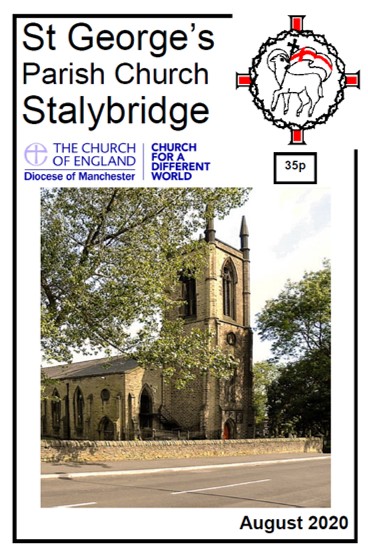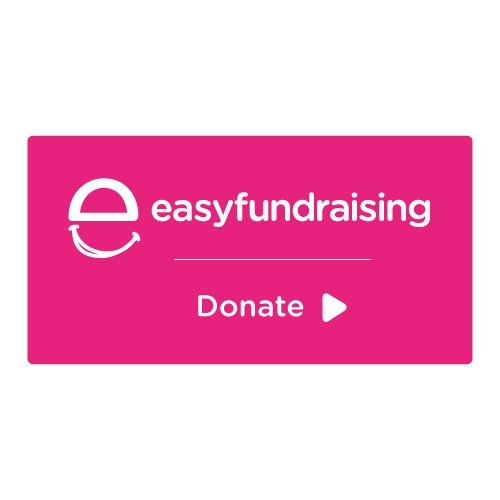 ---
We are committed to the safeguarding of children, young people and adults. We follow the House of Bishops guidance and policies and have our own Parish Safeguarding Officer, PSO Rose Hayward (0161 303 1731) or her deputy (0161 303 2787). The Diocese of Manchester's safeguarding pages contain vital links and information including contacts for the Diocesan Safeguarding Advisor (DSA) who advise our PSOs. If you are concerned that a child or adult has been harmed or may be at risk of harm please contact the DSA. If you have immediate concerns about the safety of someone, please contact the police and your local authority Children or Adults Services.