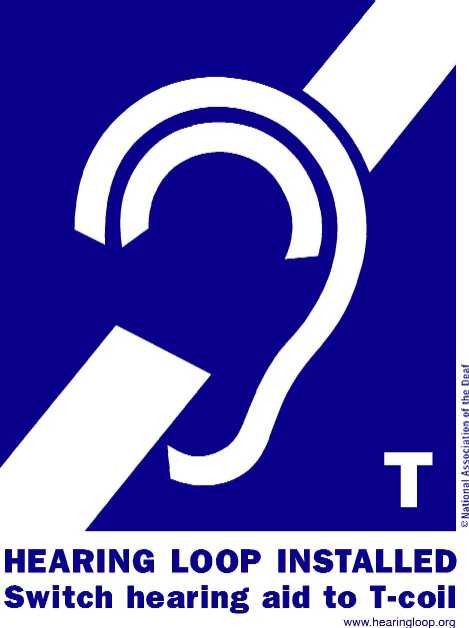 If you wish to contact us please complete the email enquiry form
Please View our Weekly Sheet
TIME OF SERVICE
Please note that from Sunday the 7th of September our main Sunday morning service will start at 10:30am.
All other service times will remain unchanged.
We held a 'Ladies Day' with a Traditional Afternoon Tea here at St Georges on Saturday the 9th of August. Many Ladies wore hats or Fascinators.
As you can see, a great time was had by all.
Sunday July 20th was our annual Junior Church prize giving.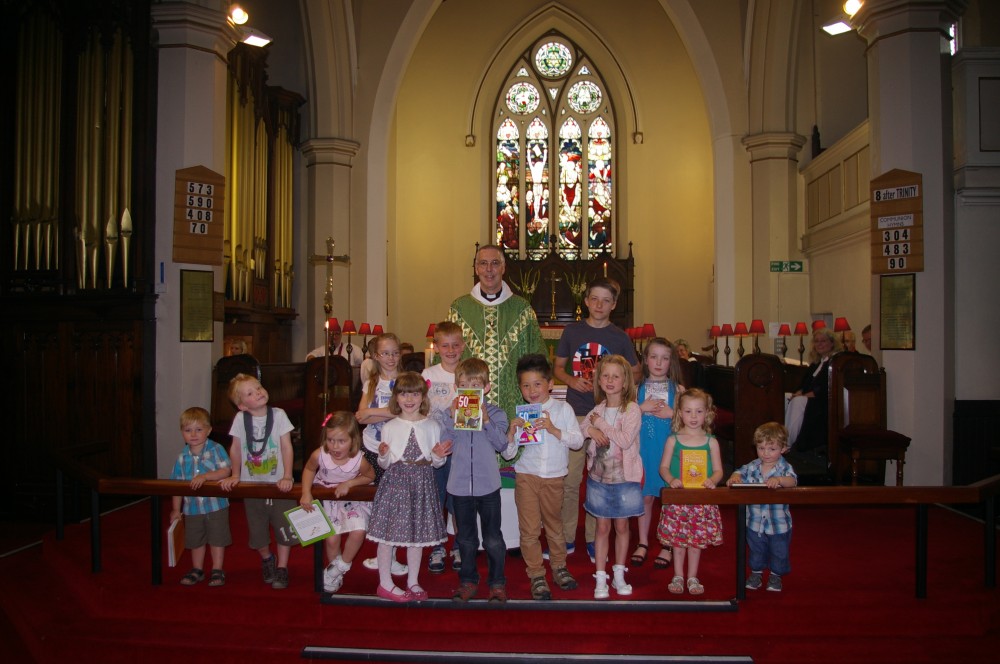 Some of the junior Church members pictured with our priest-in-charge Philip.
There are photos of the prize giving in our photo album.
We are still selling tickets for a 'CALL MY BLUFF WINE TASTING' event to be held here at St Georges on November the 1st, meeting at 7:00pm for 7:30pm. There are a limited number of tickets available so get yours early.
TAMESIDE VOICES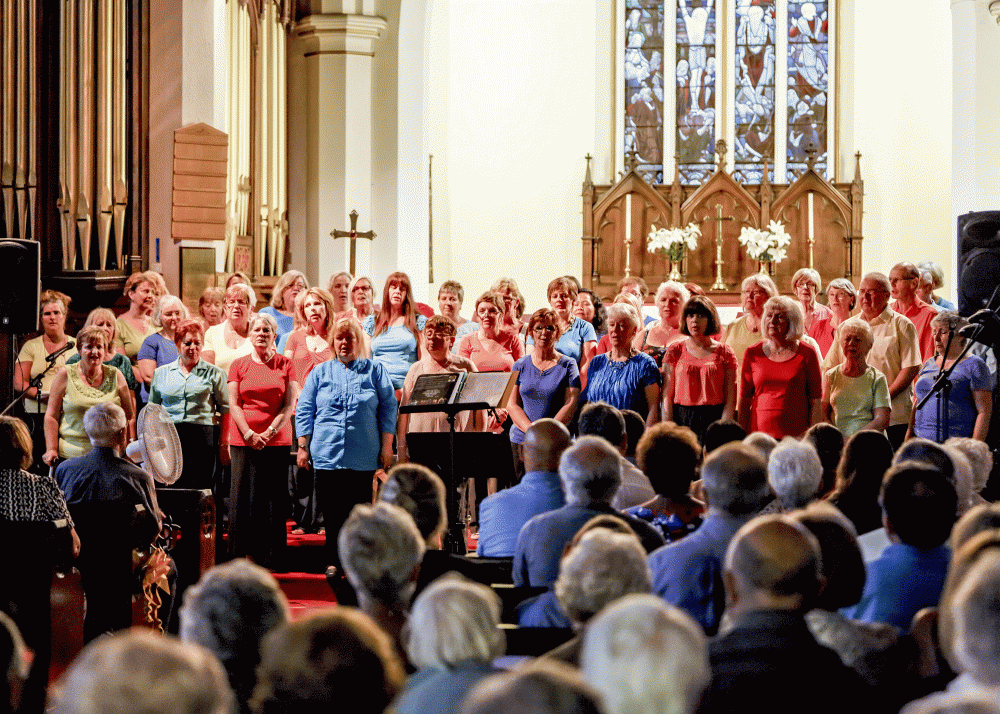 TAMESIDE VOICES is a group of amateur singers who come together to practice every Thursday evening here at St Georges. In the two years they have been formed they have raised over £8000 for various charities in Tameside. They will be singing at the Tameside Hospital open day of Sunday the 21st of September.
Visit our recently updated Rose Queen gallery (on the 'about us' tab), or view our Photo gallery and see if you can recognise old friends. Prehaps you have photos that help fill in the missing Queens. A new gallery of pictures of New St. George's Whit walks has been created which will also test memories.
St George's Church Stalybridge is a community of Anglican (Church of England) worshippers.

St George's Priest-in-charge is the Revd. Philip Brierley. Philip was an Ordained Local Minister and has been our Curate for many years.

We gather for worship on Sundays and Tuesdays during the week. This is usually for the Eucharist (or Holy Communion) that we believe is the central act of Christian worship.

We also meet in order to be of service to others. This takes different forms:

activities that we run as a church,
things which we do with other groups
all that our congregation members do in their daily lives and occupations.

Our Weekly Services

(Any variations will be detailed on our weekly sheet)

Sunday

8.30 a.m. Holy Communion (2nd & 4th Sunday)

10.45 a.m. Holy Communion and Junior Church

(4th Sunday Worship for All)

6.00 p.m. Occasional Special Services as announced

Tuesday

10.30 a.m. Holy Communion

Sunday & Tuesday Morning Readings

Daily Prayer for today
Morning Prayer
Evening Prayer
Night Prayer (Compline)

Daily Prayer provided by the official Church of England web site,
© The Archbishops' Council of the Church of England, 2002-2004

To receive Communion at home when you are sick or housebound or to have the name of a departed friend or relation entered into the Book of Remembrance, please contact one of the Clergy or Wardens.

For Baptisms, Marriages or Funerals please 'phone Philip (Priest-in-Charge) on 0161 338 2368

We are a Fairtrade Parish and have promised to serve only Fairly Traded Tea and Coffee and to work for justice for the world's poor.

We will have a Fair Trade Stall at our Spring Fair where Fair Trade Tea, Coffee and confectionary will be on sale

Our next Fair Trade event will be on Saturday the 20th of September. We will be open from 2:00 pm to 4:00pm with refreshments and Fair Trade drinks, and you can buy Fair Trade products from the stall.


Please come along and enjoy a pleasant chat and a look round our 174 year old Parish Church and view our memorial plaques and decorative windows. Our Church yard has over 500 headstones dating back to the 1840's and includes several war graves and the memorial to the first MP for Stalybridge.